It's Andre's birthday and everyone hoping to get him something special. Tori is planning to give him the most special present in the century. But ends up giving him the worst. It's just a picture of them. Andre is completly dismayed by this and doesn't speak to her. With these signs Andre call's it quits for Tori and decides for them to remain friends. Not best friends, close friedns, just good friends. And no dating. Cat happens to give him the best gift of preforming her song "Notice Me" and dedicates it to him. After her prefprmance, A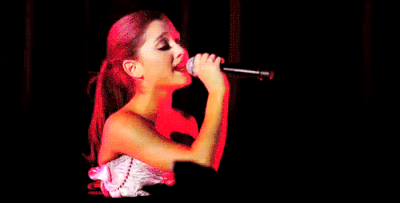 ndre comes over and kisses Cat "Saying, it's been to long for this to happen. In the end, they close up his birthday when Cat and Andre sing You Belong With Me and then Andre get's his presents.
This is the end of Season 1.
Tandre break's up.
Even though Cat and Andre kiss they do not get togther offcially they just flirt.
The gifts were:

Robbie: A Pear Phone.
Beck: A MP3
Tori: A Picture of them.
Jade: Ticket's to the TCA's.
Cat: A Song.
Trina: A Picture of Her.